Rethink and Reimagine
The idea behind CLEAR 8500 is simple. Look beyond product features to rethink and reimagine the
customer payment experience.
Reduce Contact During Checkout
Contactless payments are becoming a preferred payment method for retailers as they require less
physical interaction.
Contactless Payment
With built-in contactless payment technology, coreCLEAR Family solutions give your customers more ways to pay while speeding up the point of sale. Customers with Apple Pay, Google Pay, or Samsung Pay can quickly pay with wave of their smartphone or smartwatch and be on their way.
Intuitive Card Readers
Clearly identified face-mounted card readers eliminate customer confusion, speed checkout, and simplify the payment experience.
Magnetic Stripe

EMV Chip & Signature

EMV Chip & Signature

NFC Contactless
Every detail of CLEAR 8500 was thoughtfully
considered and meticulously designed – like every
detail of your brand's experience and customer journey.
Stunning color you can almost feel. All-glass surface you have to touch to believe.
Extend your brand experience to the point of payment in brilliant color and stunning resolution.
Captivating Detail. Remarkably Durable.
The CLEAR 8500 display provides exceptional picture quality in even the harshest lighting conditions. Made from Corning® Gorilla® Glass 3 for enhanced durability.
Signature Capture.,With a Touch of Class.
The all-glass touch display gives customers a solid, smooth feel across the entire screen and supports both passive pen and finger-based signature capture.
CLEAR 8500 is well-suited to forward-thinking companies committed to making every interaction a positive customer experience.
Advanced Security
Security is engineered into every feature of CLEAR 8500, from the operating system and internal architecture to point-to-point encryption and remote key injection.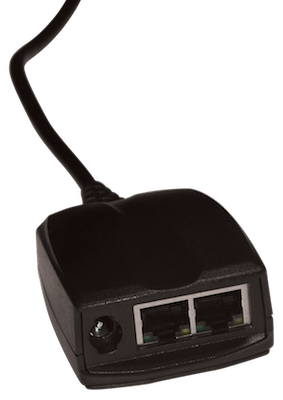 One Cable.
Multiple Connections.
A single, flexible and durable cable provides both power and communications to CLEAR 8500. A multi-port smart hub at the base of the cable provides a variety of secure connectivity options.
USB | Ethernet | Serial & PUSB
Rapid Deployment – Install and reconfigure with minimal downtime and re-cabling.
Clean & Uncluttered – Reduce cabling and space requirements to simplify the point of payment.
© 2021 Coreware – All rights reserved